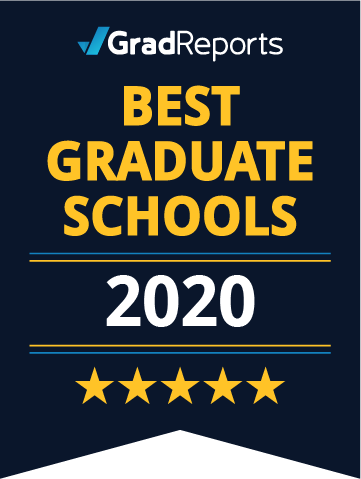 25 Best MBA Programs 2020
Highlighted below are the top 25 colleges that offer an MBA, based on the median salary of this program's graduates one year after completion. With a median starting salary of $181,600, Northwestern University outranks the other schools on the list. Stevens Institute of Technology MBA students graduate with $34,476 of student debt, the lowest median debt of the ranked schools. Starting median salaries for graduates from these schools range from $119,200-$181,600.
Tuition, median salaries, and median debt were reported by the U.S. Department of Education in November 2019. View our methodology for more details about these rankings or read more about the top-ranked schools.
Salary and debt data reported by the U.S. Department of Education
Salary and debt data reported by the U.S. Department of Education
Rank
School

Annual Tuition

Median Debt

Median Salary

#8
University of Virginia

Charlottesville (VA)

Charlottesville (VA)

$31,402

$94,229

$148,100

#14
University of Michigan - Ann Arbor

Ann Arbor (MI)

Ann Arbor (MI)

$48,532

$49,075

$132,700

#15
Carnegie Mellon University

Pittsburgh (PA)

Pittsburgh (PA)

$45,909

$96,000

$127,600

#18
University of North Carolina at Chapel Hill

Chapel Hill (NC)

Chapel Hill (NC)

$30,248

$75,576

$124,900

#20
Georgetown University

Washington D.C.

Washington D.C.

$51,790

$100,193

$123,100

#22
University of Southern California

Los Angeles (CA)

Los Angeles (CA)

$47,107

$84,916

$122,100

#23
Stevens Institute of Technology

Hoboken (NJ)

Hoboken (NJ)

$37,990

$34,476

$122,000

#24
University of Washington - Seattle

Seattle (WA)

Seattle (WA)

$33,534

$47,771

$120,800
2020 Best Colleges Highlights