2020 Best Online Master's Programs for Earning Potential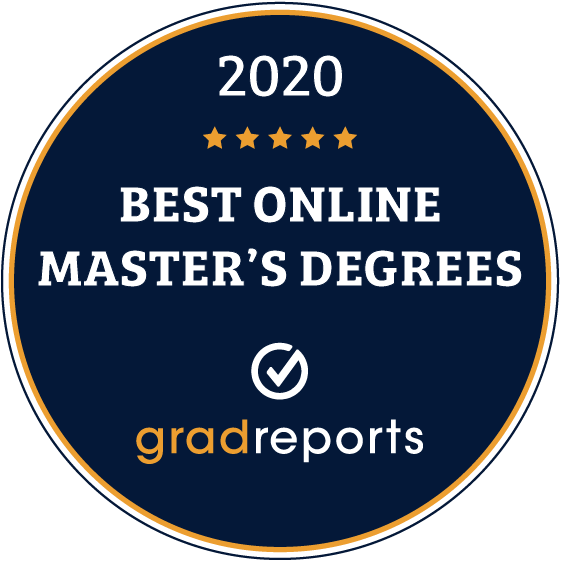 We are excited to be the first publisher to provide online master's program rankings based on student earnings data from the government. Our rankings for the 10 most popular online master's degrees are based on starting salary data from over 400,000 students who have graduated from over 1,900 campus or online programs. While the majority of these students likely did not complete their degrees online, these schools offer fully online options for these degree programs and all students graduate with the same credentials regardless of format.
Graduates of schools offering online nursing programs resulted in the highest median earnings, with the graduates from the top three programs earning a median salary of $160,000 or more. Central Connecticut State University nursing grads made $188,500 in their first year post-graduation. Similarly, online MBA students did well, with graduates from the top three programs earning over $122,000. Carnegie Mellon University's MBA program tops the list with a median salary of $127,600. Conversely, students of top earning online counseling degree programs earn a substantially lower median salary of $45,000.
We hope these data can provide insights for students deciding on an educational path. For more salary data, check out our other rankings for best colleges, best graduate programs, and best online degree programs.
Best Online Master's Degrees by Major