2020 Best Graduate Schools for Earning Potential
By the GradReports team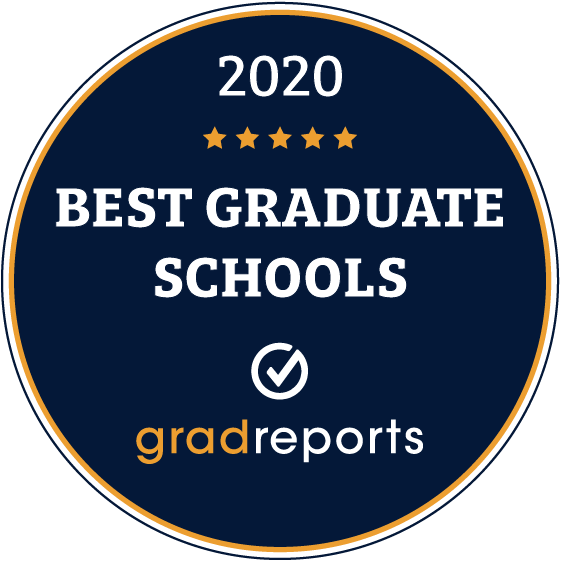 Is a master's degree worth it? Well, it depends. Based on the starting salary data from over 1.2 million students who graduated with a master's degree, we have compiled the most comprehensive rankings of master's programs based on graduate salaries. We profile 25 of the most popular majors covering 35,000 programs in the US.
Topping the list of highest paying graduate programs is nursing; MSN graduates from the top three institutions earn median incomes of over $184,000 per year. Central Connecticut State University graduates are the highest earners, with a median salary of $188,500. Graduates of MBA programs also had strong earnings, with Northwestern University MBA graduates earning a median salary of $181,600, followed by Columbia University and University of Pennsylvania graduates.
In contrast, other master's degrees do not seem to substantially increase earning potential compared to a bachelor's degree in the same field. For example, Edinboro University of Pennsylvania graduates are the highest earners when it comes to MFA graduates, earning a median salary of $44,200. Compare that to the top earning school for bachelor's in fine arts programs: graduates of Cal Poly San Luis Obispo earn a median salary of $41,000, demonstrating less than a 10% increase in earnings for master's graduates. Similarly, graduates of top master's programs in architecture, civil engineering, and counseling all showed an income increase of around 10% or less when compared to their bachelor's-level counterparts.
Given the magnitude of the student loan debt crisis facing this country, we are hopeful this will be a useful resource to help people make more informed education decisions. We are excited to be the first publisher of college rankings based on government-reported student earnings. Check out our other rankings for best colleges, best online degree programs, and best online master's programs.
Professional Degrees and PhDs
Best Master's Programs by Subject
Best Professional Programs and PhDs by Subject