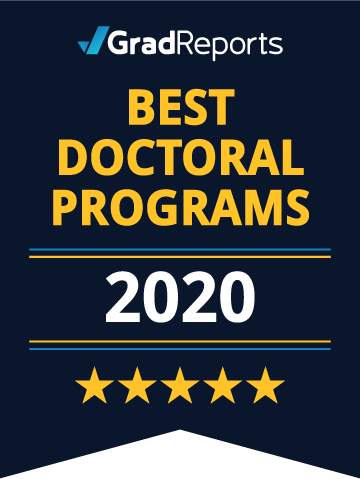 Best Doctoral Programs
We are the first publisher to provide law, dentistry, pharmacy, veterinary, and educational administraiton program rankings based on student earnings data from the government. Our rankings for these PhD and professional programs are based on alumni starting salary data from the US Department of Education.
Alumni from top-ranked dental schools earned over $120,000 in their first year after graduating. Law graduates earned as much as $180,300 in their first year of work.
Explore our lists of top schools for doctoral programs below to find colleges with the highest-earning alumni or browse or collection of over 34,000 reviews to learn what students are saying about their experience.
Popular Doctoral Programs