25 Best Architecture Schools 2020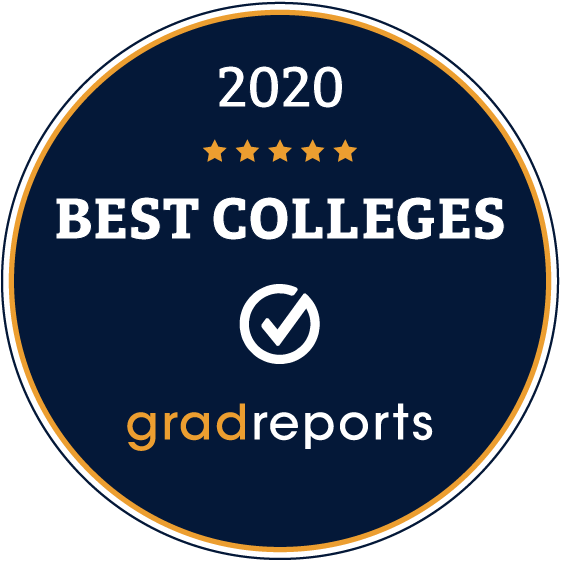 The 25 schools on this list offer the top Bachelor's Degrees in Architecture, based on median salary one year out of college. University of Notre Dame comes in first with a median starting salary of $55,200. Graduates of the undergraduate architecture program at University of California - Berkeley had the lowest median debt compared to graduates of the other top schools. Second lowest in median debt is Cornell University, at $17,500. Starting median salaries for graduates from the top 25 schools range from $47,800-$55,200.
Tuition, median salaries, and median debt were reported by the U.S. Department of Education. View our methodology for more details about these rankings or read more about the top-ranked schools.
2020 Best Colleges Highlights
Learn more about the top five colleges for a Bachelor's in Architecture degree. You can also read student reviews of each school by clicking on the stars. Although student reviews were not used as a ranking factor in this list, we provide ratings and reviews so students can consider the experience of alumni in their decision-making process.