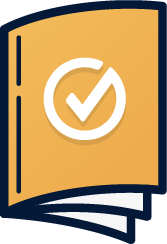 The Syllabus Magazine
The Syllabus brings you timely editorials about relevant topics in the higher education space. Our articles are informed by our proprietary data, investigative research, and expert insights.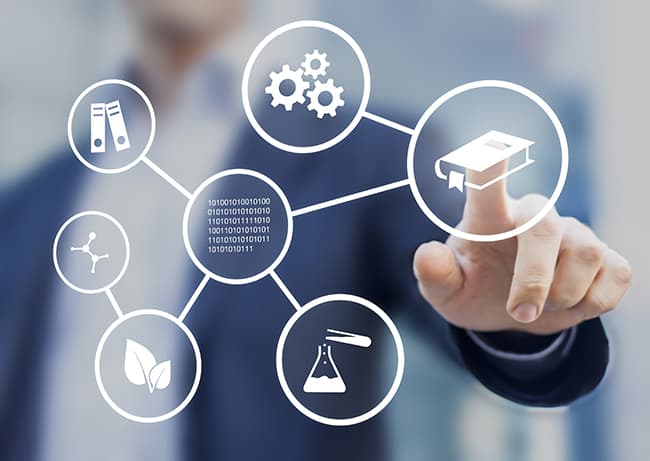 Featured Article
When choosing a major, one of the biggest things to consider is how it will impact your career. This question is driving a growing number of students toward "hard skills" majors, such as computer science and engineering, over humanities and liberal arts degrees. As the tech industry becomes more...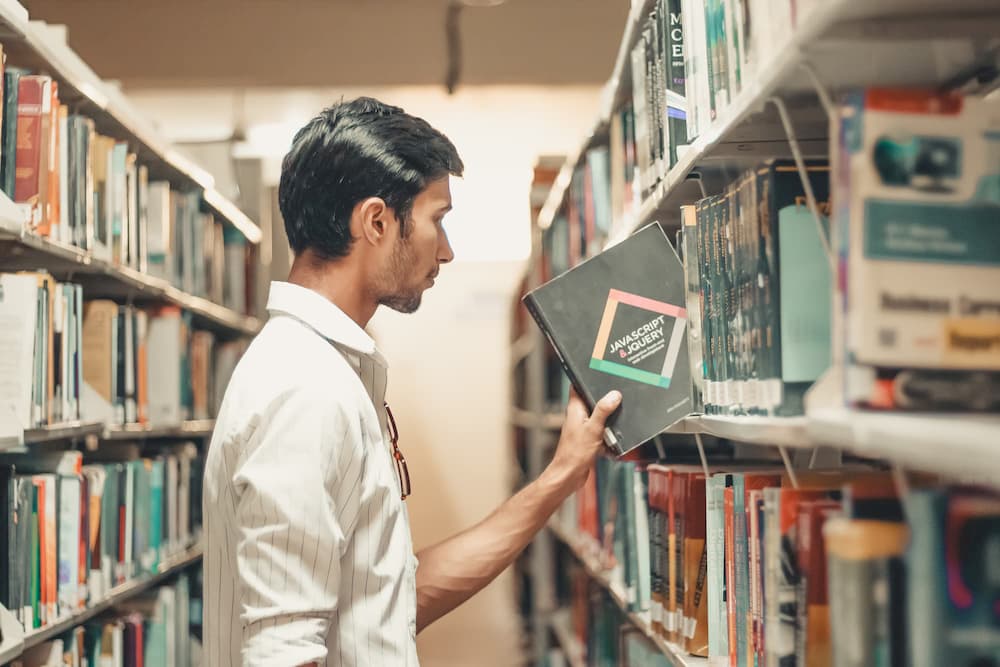 We tend to think of the typical college student as young and ambitious. They've worked hard in t...