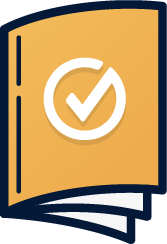 The Syllabus Magazine
The Syllabus brings you timely editorials about relevant topics in the higher education space. Our articles are informed by our proprietary data, investigative research, and expert insights.
Featured Article
Over the last decade, the growing need for technical skills and a rapidly-changing workplace has left employers struggling to find skilled candidates and a workforce continually seeking new skills to stay relevant.The vast majority of companies reported talent shortages in 2019, and half of HR pr...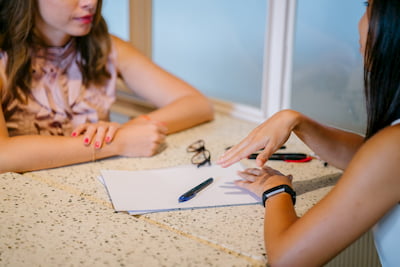 Growing up in Ferndale, Washington, a predominantly white rural town, I never had a teacher who l...